Hello Weekend!
Do you have anything fun and exciting on your crafty agenda? I do hope to get some time this weekend to craft and not organize. Speaking of organizing...Ready for the last video in this little organizational series? Today we're organizing our drawers and tools. This is the last video in the series, next up will be the full room tour.
Have a great weekend.
Christina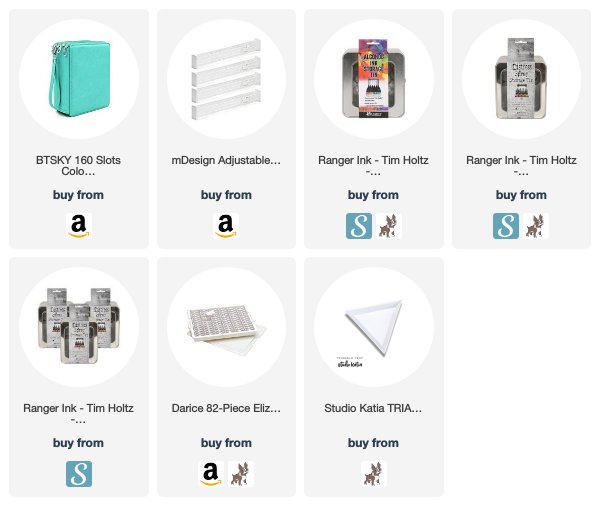 Subscribe to my You Tube Channel so you'll never miss one of my video tutorials. If you liked today's video, give it a thumbs up!