Hello everyone,
Today I have a video on the new Cricut Joy Machine.
We're going to walk through the setup, look at some of the new accessories, and talk about if you need the Cricut Joy?
I'm just going to say, I'm happy so far.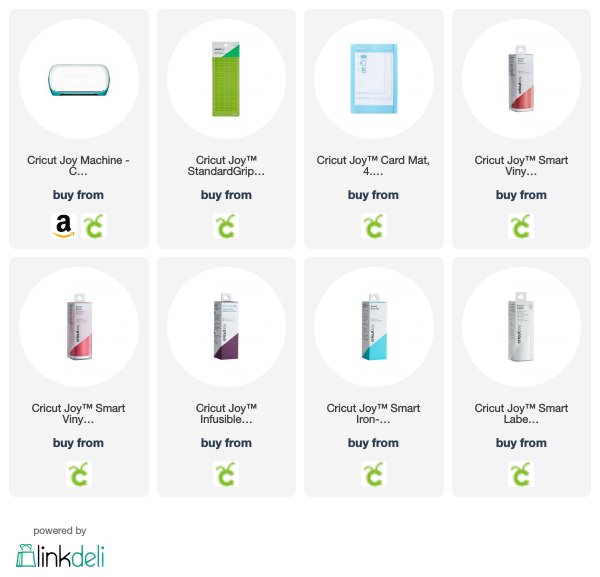 Subscribe to my You Tube Channel so you'll never miss one of my video tutorials. If you liked today's video, give it a thumbs up!